Moose $10,000 per episode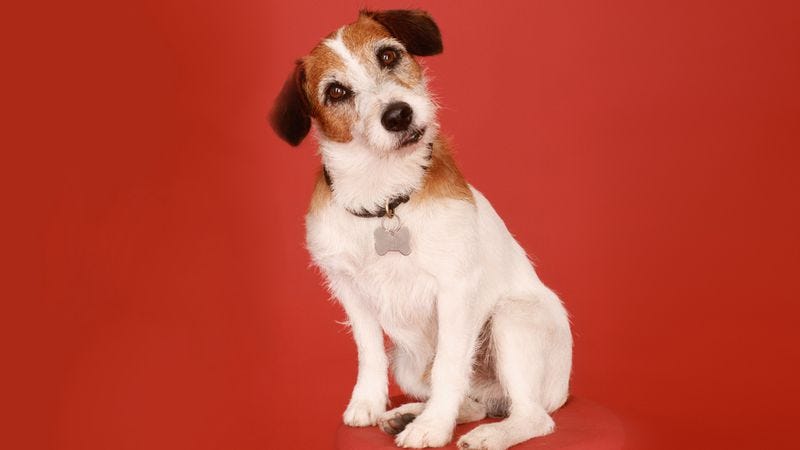 Moose was the youngest of a litter of four, yet was also the biggest, hence his name. Hyper and destructive as a pup, he eventually found his way to Birds & Animals Unlimited, where he got his job playing Eddie on 'Frasier', before going on to act in the film My Dog Skip (2000), along with his son, Enzo.
The Jack Russell terrier earned $10,000 per episode for his role as Eddie in "Frasier." It has been rumored that Moose received more fan mail than any of his human counterparts on the long-running sitcom. When Moose died in 2006, he had amassed a fortune of $3.2 million.